News
Operation of the MIC- Temporary Accommodation Shelter (MIHUB – Shelter)
Recognizing the housing difficulties that occur, especially for vulnerable groups of migrants, following the approval of the Responsible Authority, the MIC project implemented and set in operation the temporary accommodation shelter.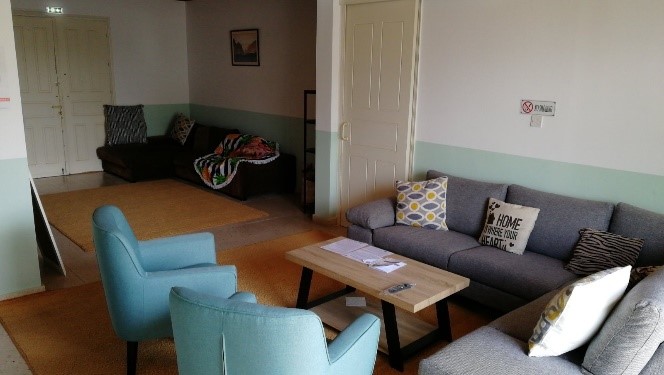 The shelter offers FREE temporary accommodation to asylum seekers and beneficiaries of international protection and / or recognized refugees with priority over vulnerable people (families with children, women and the elderly) for a period of one week as to allow time for their documents to be settled, carrying out other necessary procedures, but also their permanent relocation to another location. The aim is to frequently rotate people to serve as many temporary residents as possible.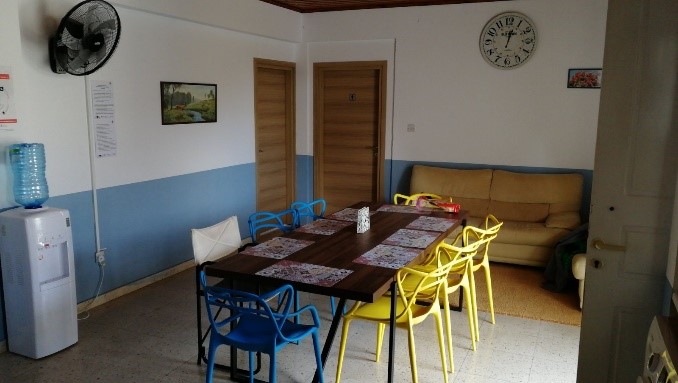 As of November 2019 the shelter has been fully operational. It is equipped with all the appropriate home furnishings to create the feeling of a "warm environment" for the benefit of the residents. The building has space capable of accommodating 8-12 people. In addition, the accommodation is developed in a way that provides access to different ages but also to people with mobility and other disabilities.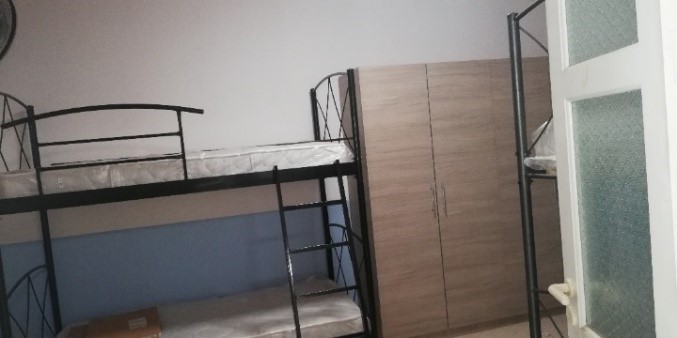 The structure also has a lift (to be used for vulnerable cases only). An advantage about its privacy is that it has its own entrance, its own elevator and emergency exit.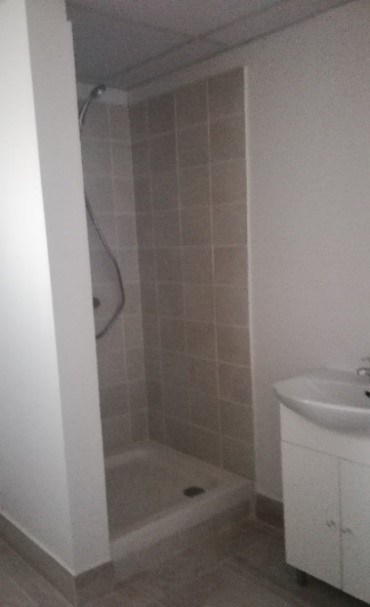 For the proper operation of the shelter, each room can accommodate up to four persons, in two double bunk beds. Separate toilets have been created for both men and women, with separate entrances, as well as common living spaces for the residents - large kitchen with dining area and living area.